Track and Invoice Your Expenses
Expense tracking has definitely been one of our most-requested features, and we're excited to release our first pass at it today. You can now track expenses, and we've made it super easy.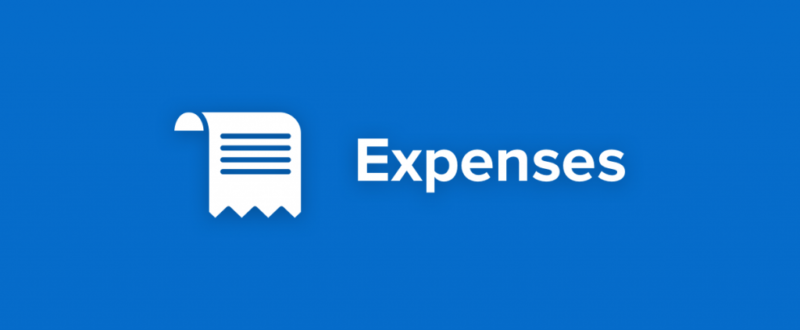 Tracking expenses in Ballpark works basically the same way time tracking does; in fact, it works just like your timer section, but for money, not minutes. Now you can track travel, meals, font licensing, printing fees, pontoon boat rentals, and whatever other costs your agency incurs during a project as soon as the money is spent instead of waiting until it's time to invoice.
To add an expense, you'll just fill out the amount, add some details and assign it to a project or client so that it's ready to invoice when you are.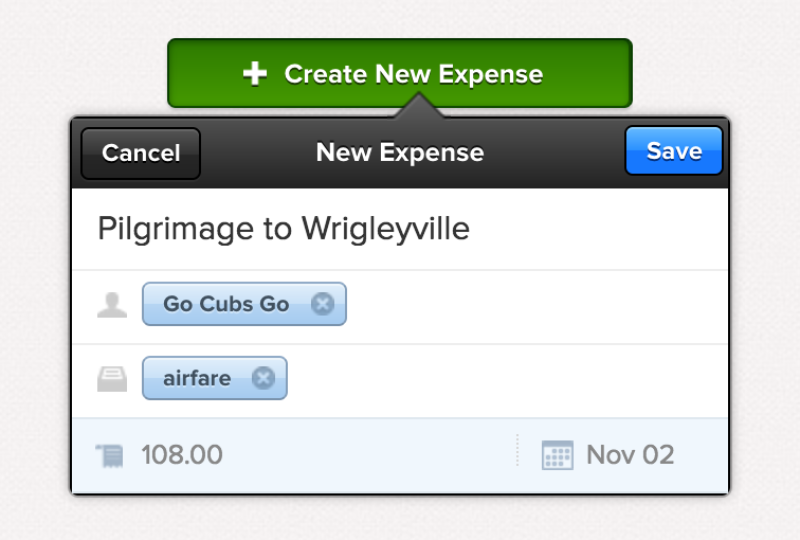 The highlights:
Track expenses to a project or client
See all expenses when viewing a project
Quickly import expenses when creating invoices
Generate expense reports and export them
What's next?
Like I said, this is our first pass at expenses. For now, you'll be able to use Ballpark to track your billable expenses. We'll continue working on expense-related features like non-billable expenses, recurring expenses and receipt attachments.
What about that redesign?
As I mentioned before, we're working on adding a ton of features to the initial release of the new Ballpark that make it easier to use and better at helping you scale your business. We initially planned to add in expense tracking after we pushed the redesign live, but since the redesign is taking longer than we thought we wanted to go ahead and release this long-awaited feature to you now.
We're excited for you to explore this new feature. If you've got any feedback or questions about how expense tracking works, shoot me an email at calvin@getballpark.com or tweet us @ballparkapp.