Beginning Again
It's been a year since we bought Ballpark, and while we've fixed a lot of problems and made some solid improvements, we haven't really announced anything huge. We already know Ballpark is a great tool for sending invoices and estimates, but it needs a fresh coat of paint—and some of you agree:
"Ballpark is an awesome tool, but I am still eagerly waiting for them to update their aging user interface…" – Nicolas Spehler
"I don't know...the post-Basecamp/Web 2.0 UI is one of the things I like about the product, honestly. It's like a snapshot of a particular design ethos at a particular point in time, that may have gone out of style but is no less effective a UI now than it was 10 years ago."– Christopher Hawkins
It's glossy, it's not responsive and the fonts are all kinds of tiny. On top of that, it can be slow, and UI glitches happen more often than anyone would like.
I'm a little surprised the last redesign was all the way back in 2012, because honestly, it holds up. Kudos to MetaLab (the team that originally designed and built Ballpark) for making a product that has aged this well. Turns out the team that designed Slack has mad skills.
But Ballpark is our baby now, and we've been doing some very hard thinking about where we want to take Ballpark long-term.
We want it to grow, to continue being sustainable. We want to make it even more valuable to our customers and bring a new and different value to the table for growing businesses like our own.
Now, we're finally going to make that happen.
So It Begins
I wasn't kidding back in October when I told you we've got big things planned. We spent the remainder of 2015 sketching, passing feature ideas back and forth and debating theoretical questions like "Would people miss estimates?", "What is Ballpark?" and "Does this app have anything to do with baseball?"
Then at the turn of the year, we put pixel to paper and started making real, honest-to-god designs happen. Wanna see?
Ideas Were Had
The design team was told right off the bat, "make Ballpark awesome; there are no rules." As a result, things got real weird.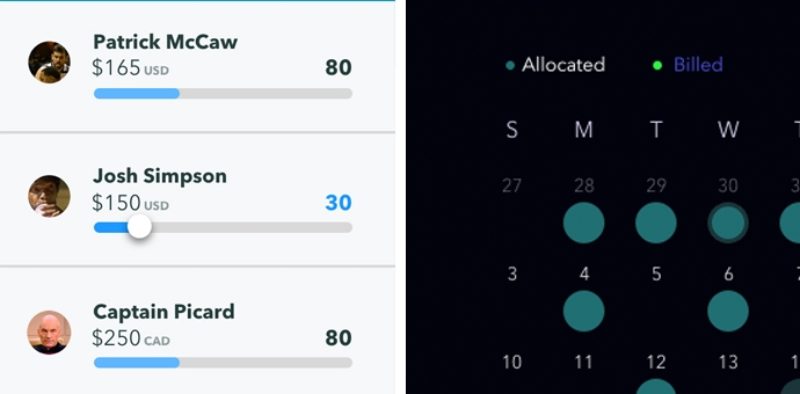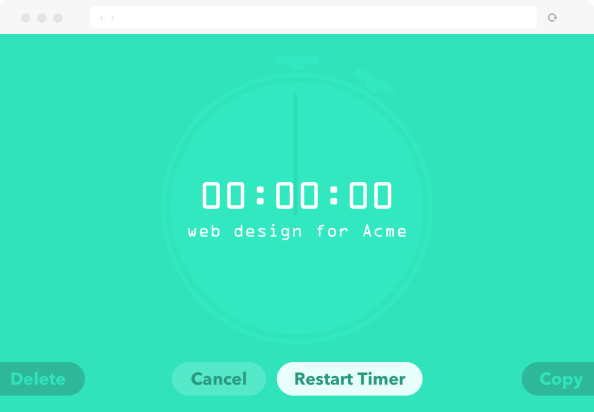 And a few ideas were great.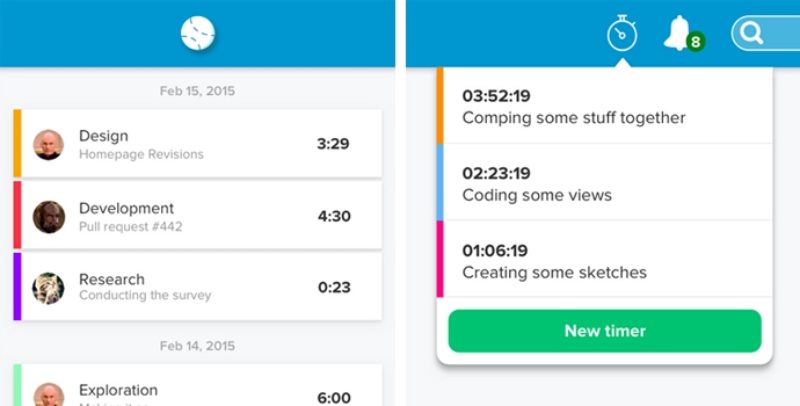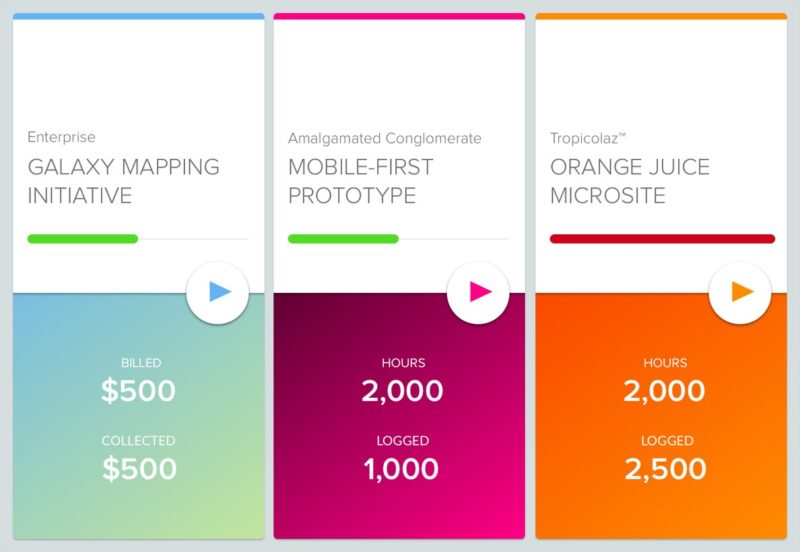 And that's just a tiny bit of what we've been up to. The really great stuff is hidden away under lock and key because we're going to build it and you're going to use it. And where's the fun in giving away all our plans?
The thing is, building out mind-blowing features takes a long time. We've got a roadmap now, and it's a year long, more or less.
We know what Ballpark's going to look like in a year, and it's going to be super cool.
But, a Year is Too Long to Wait
In the meantime, Ballpark is looking dated, so here's what we're going to do: we're going to launch a UI overhaul with a brand-new visual design in… two months.
We're completely rebuilding the front end. Feature-wise, it's going to be very, very close to today's Ballpark. It's going to look beautiful, and it's going to be fast. You'll get the same features, but with a new look and smarter UI.
We're making a few big changes to how information is organized, and we'll probably go ahead and add a few new surprises we've been working on, too.
Most importantly however, we'll have a framework for all of the great things on our roadmap. We're pouring the foundation for so much cool stuff.
Godspeed and Stuff
Well that's our update. It's going to be a busy couple months for us, so be gentle with our support team. We can't wait to show you our work.